Batman
badkidsjokes: Q.what did batman say to robin before they got in the car A.get in the car
1 tag
1 tag
2 tags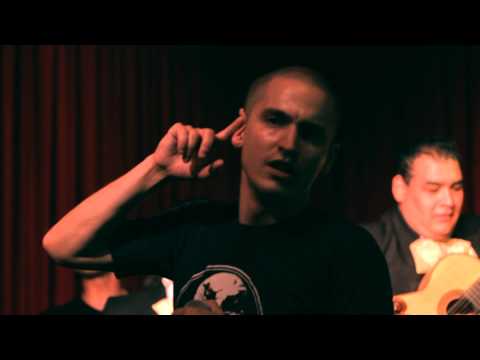 1 tag
2 tags
1 tag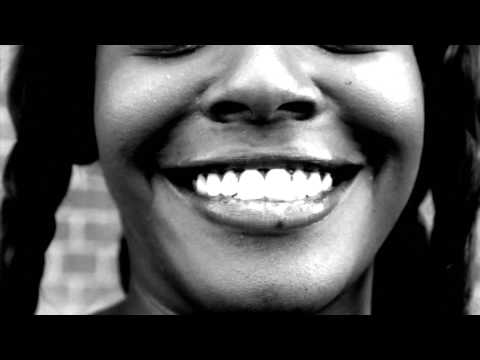 1 tag
Trying to get better about putting new music on...
'How Creativity Works': It's All In Your... →
npr: What makes people creative? What gives some of us the ability to create work that captivates the eyes, minds and hearts of others? Jonah Lehrer, a writer specializing in neuroscience, addresses that question in his new book, Imagine: How Creativity Works. Lehrer defines creativity broadly, considering everything from the invention of masking tape to breakthroughs in mathematics; from...
3 tags
Artist suspends real clouds in the middle of the... →
singularitarian: That's not photoshop; that's an actual cloud hovering inside an actual room. Artist Berndnaut Smilde merges art and science to create small man-made clouds that exist — albeit for just a moment — indoors.
1 tag